Moroccan Coriander/Cilantro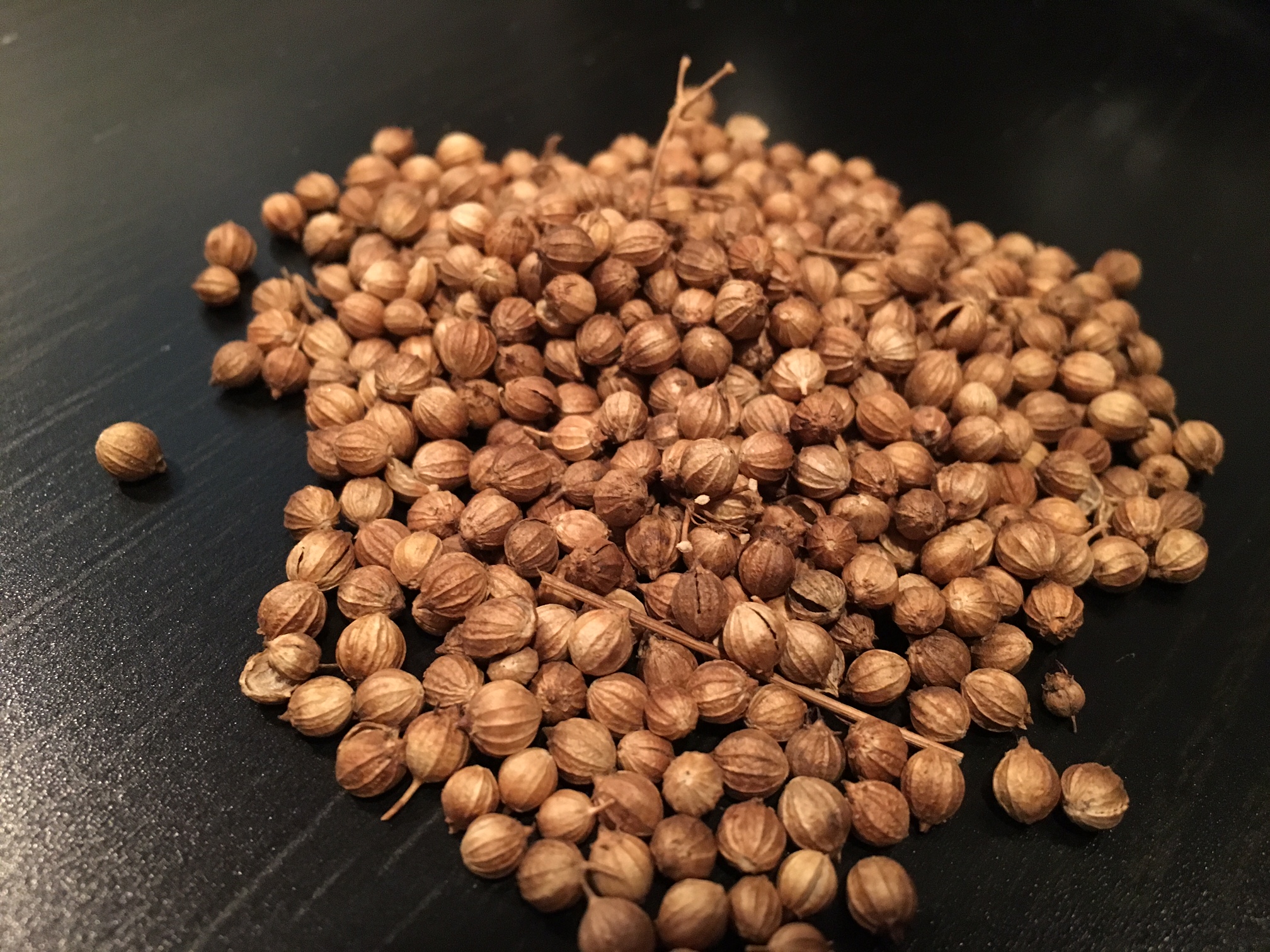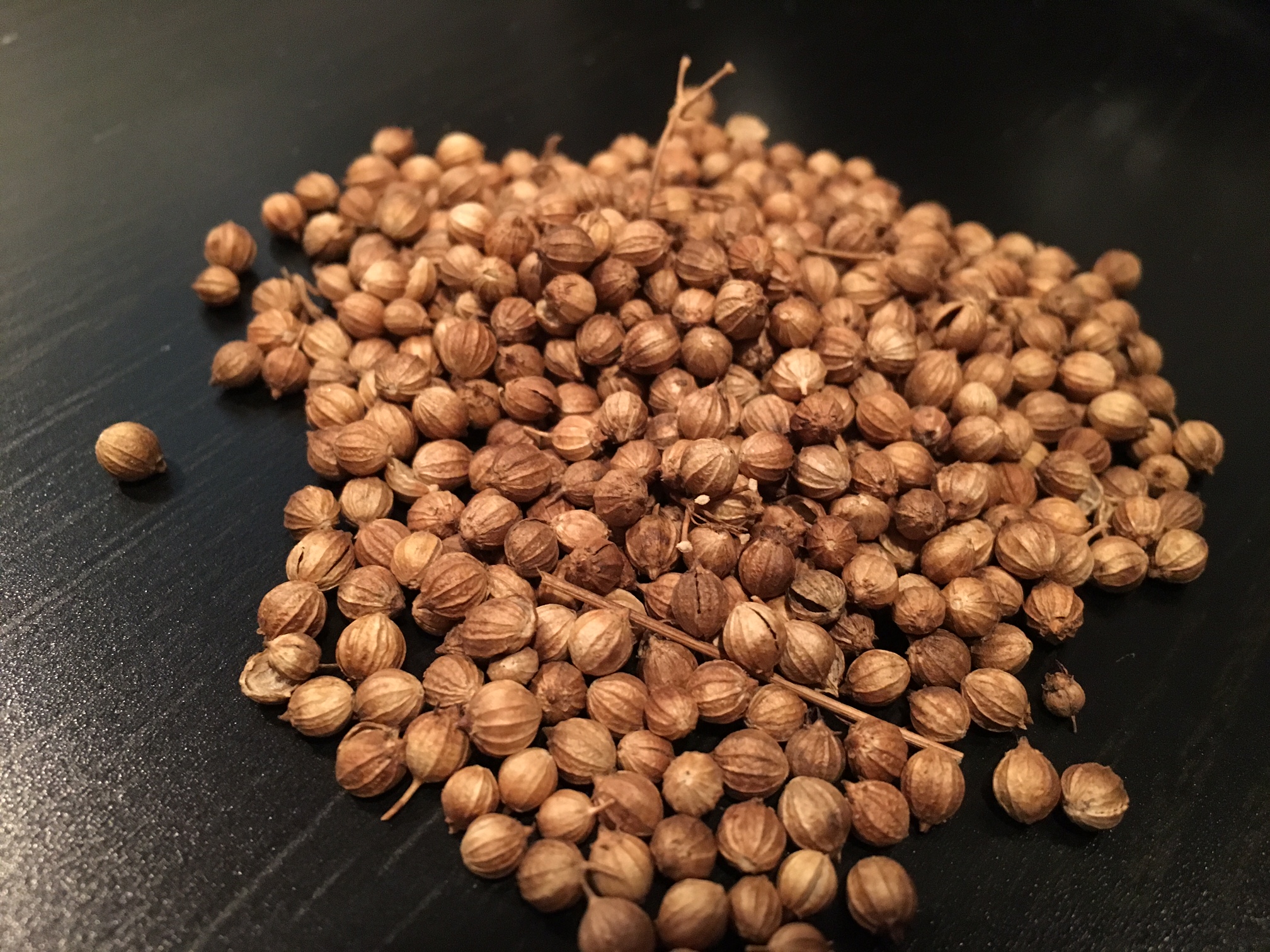 Moroccan Coriander/Cilantro
Coriandrum sativum
This is definitively different tasting cilantro than the typical varieties available like Slo-bolt.
All plarts of the plant are edible and the taste sweeter and more citrus flavored which lends itself for several varieties of dishes.
Cilantro
A packet sows a 10 ft row (200 seeds)
Cilantro is a quick growing crop that can be harvested through the summer if you make successive sowing every 2 or 3 weeks starting at the last frost dateThe seed balls should be thinly sowed 20 seeds per foot and kept moist until germination. They benefit by being grown close together which will prevent soil heating. Cilantro bolts very easily in hot weather so is rather easy for seed savers or use the seed as coriander. For the production of leaves during the summer some people have success growing in moist, rich soil which is partially shaded during the hottest part of the day.